Hartzell Construction and Renovation
Renovation projects arise for a variety of reasons, some elective and others out of necessity. Perhaps your business has expanded and you need to retrofit your office. Or, maybe your restaurant experienced a flood and needs reviving. Or, when you walk into your kitchen you feel as though you went back in time. Whatever the inspiration, the Hartzell Construction team will methodically tackle your renovation and remodeling projects.

From a simple kitchen facelift, to a retail store makeover, to multi-unit building overhaul—we handle it all. When project planning, our crew considers your timetable, budget and overall goals in order to deliver your desired outcome.

With experience spanning several decades, and top quality workmanship, Hartzell Construction carries out each job efficiently. Our skilled crew collaborates with you from inception to completion to bring your vision to life.
Blueprints may detail your vision, but now you need a reliable team of experts to actually build out your structure. Hartzell Construction takes pride in transforming your masterful blueprints into magnificent buildings. From permits to building and fire codes, to raw material selection, we manage all aspects of your new construction and fabrication projects.

We take on projects as small as standalone kiosks to as large as entire retail plazas, and everything in between. From uniquely shaped structures, such as a circular lifeguard stand, to a traditional, rectangular high-rise complex, Hartzell Construction manifests your construction design.  Through our other divisions, Hartzell Painting Contractors and South Florida Windows & Doors, we can fully equip your structure from top to bottom.

For many decades, customers have turned to Hartzell Construction as we are known for delivering excellence.
Community ID Walls serve as the hallmark of each neighborhood, and set the tone for residents and guests alike. With exceptional quality, extensive experience and first-rate expertise, Hartzell Construction crafts ID Walls with distinction.

Hartzell Construction factors all of your desires and requirements into the equation when presenting you with raw material, structural and stylistic options. Comprised of the finest materials, and executed according to your vision, our ID Walls reflect the specific character of your community.

As many ID Walls involve multiple structures, we consider all facets of the foundation and surrounding elements for each project. In addition to durability, we consider practical items that will impact your ID Wall's construction, such as water fountains, lighting and visual alignment.

Beyond creating a lasting impression, ID Walls also enhance your community's property value and prestige.
When concrete surfaces begin to show minor cracks and imperfections, concrete restoration proves a worthwhile investment. Not only does it repair the immediate flaws, but also it prevents the concrete from further deterioration. The professionals at Hartzell Construction, perform top-grade concrete restoration, backed by their decades of experience.

Aside from its unsightly appearance, worn concrete presents a host of safety and related liability concerns. Florida's tropical climate with its high humidity levels, takes it toll on concrete, and requires ongoing maintenance.

The Hartzell Construction team thoroughly evaluates each tarnished concrete surface to determine which restoration technique will best remedy the situation. We provide the full range of concrete restoration methods, from rendering to slabjacking. Further, we weigh all considerations, and present you with options that will address both your short and long-term property concerns.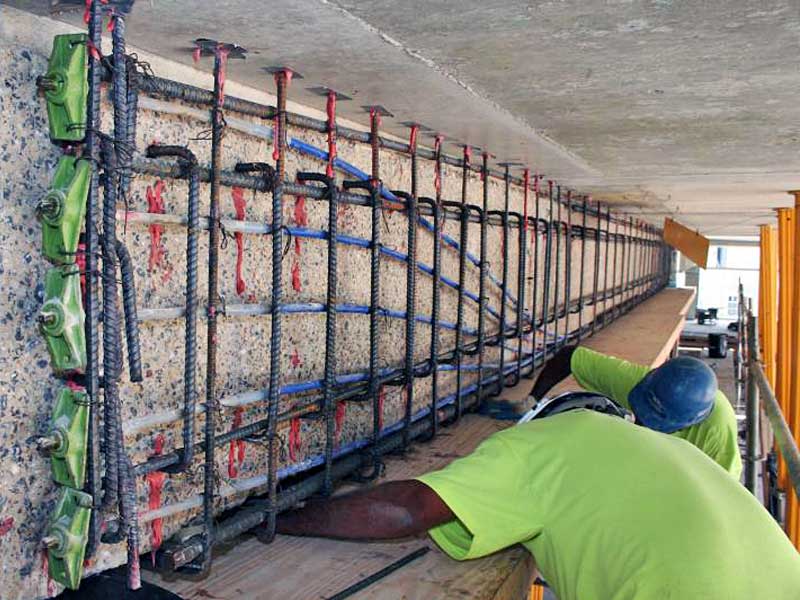 Whether for a property or pool enclosure, a balcony, stairwell, or driveway, Hartzell Construction fabricates custom aluminum railings and fences. We design and install fences and railings to residential and commercial properties. Our projects range from individual dwellings to condominium communities to high-rise buildings to industrial parks.

While many fence and railing installations have a security or safety element, others serve as decorative enhancements or room dividers. Aside from functional considerations, Hartzell Construction offers an array of style, coating and color options to meet your specific fence and railing requirements.

Our expert team approaches each project with your aesthetic preferences, budget and structural requirements in mind. We also ensure that each project satisfies Florida building code. Hartzell Construction utilizes the finest materials and applies installation expertise to each and every job.
What our clients say
"I want to commend Hartzell on their command painting performance of our Hollywood Beach Condo. The crew assembled to our building was very professional…"
Hollywood Beach Condominium
William A. Feczko M.D., Hollywood Beach Condominium unit owner
"To say we feel we have dealt with a first class organization is a gross understatement."
Village of Peppertree Condominium
Village of Peppertree Condominium Board of Directors
"…Hartzell prides itself on customer satisfaction and you succeeded with this job."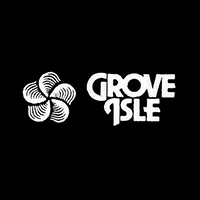 Grove Isle
Grove Isle HOA Board of Directors
"In many years of dealing with all types of contractors we find you and your company among the best in performance and use of superior products."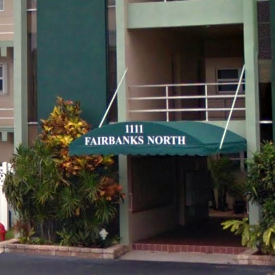 Fairbanks North
Fairbanks North Board of Directors
"On behalf of all the residents at Garden-Aire Village, I want to thank-you for the excellent work your men did. They were corteous, neat and prompt."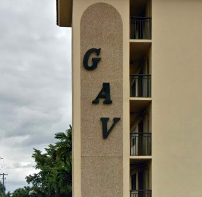 Garden-Aire Village
Arthur Powell, Vice President, Garden-Aire Village
"I have been involved with several large painting projects like the one your company just completed and I can say without a doubt, this project was the quickest and most trouble free of them all."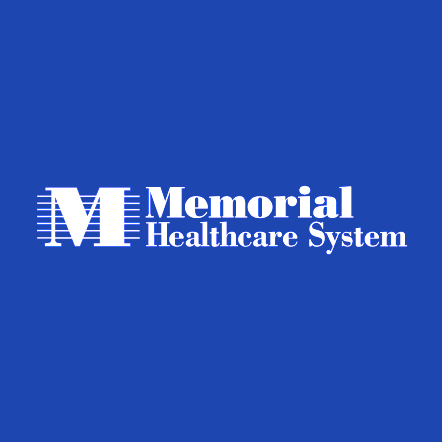 Memorial Regional Hospital
Dennis Grady, Facilities Manager, Memorial Regional Hospital
"Thank you so very much for a great job on the waterproofing of my building. What a difference it has made! We've had so many nice compliments since you finished."
Casa Lolita Apartments
Anita E. Hoffman, Casa Lolita Apartments
"The professionalism, cooperation and expertise exhibited by you and your staff was outstanding, and I'm sure the recent project will last at least as long as the seven years we experienced the last time you painted our community."
Wind Key Homeowners Association
Charles Steinberg, President, Wind Key Homeowners' Association
"Your men were most courteous and accommodating throughout the work when contacted by myself and or the owners in addressing our questions."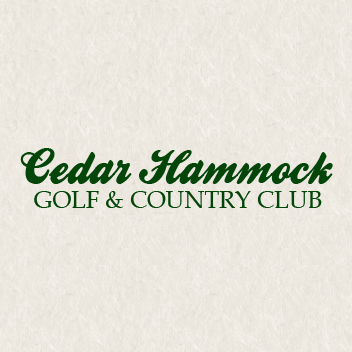 Cedar Hammock Golf Club
Leo Marino, Board President Veranda V, Cedar Hammock Golf Club
"Your work crews were well organized, provided professional high quality work ethic at all of the City's recreational facilities. Our facilities never looked as good as they currently do."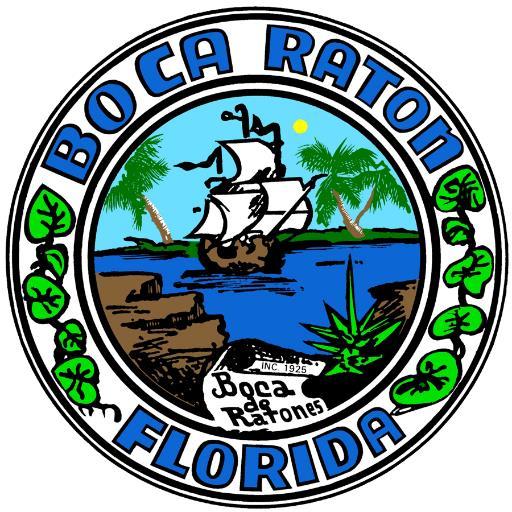 City of Boca Raton 2
Keith J. Noelk, Park Operations Manager, City of Boca Raton
"The supervisor was always on site directing painters of high caliber. The price was competitive. They were ready to please and carried out the contract spes in a highly professional way."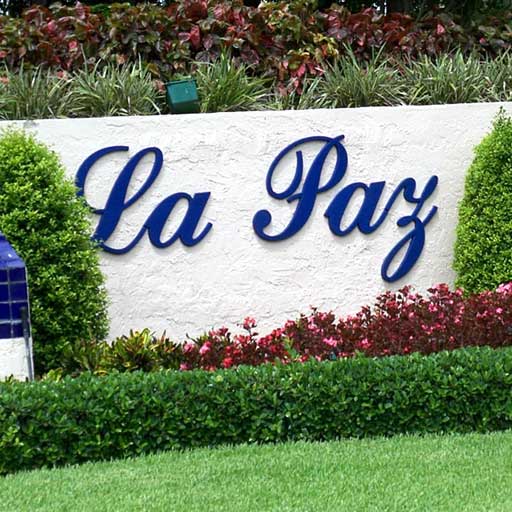 La Paz at Boca Pointe Phase II
Harry Wolf, Vice-President, La Paz at Boca Pointe Phase II
"We certainly thank you for your timeliness, thoroughness, and excellent follow-up to insure customer satisfaction."

Land's End
Pat Solin, Secretary for Land's End Board of Directors
" I would like to commend your organization for an outstanding job in the manufacturing and installation of the "Ten Commandments" on the exterior of our building."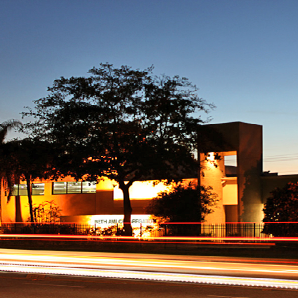 Beth Ami Congregation
Marvin Rosenberg, President, Beth Ami Congregation
"We will certainly look forward to using Hartzell again in the future, and would welcome the opportunity to reference your workmanship and quality painting."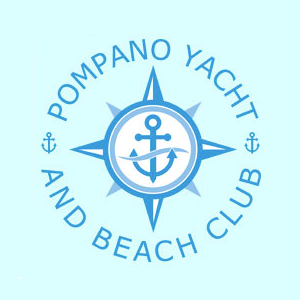 Pompano Yacht & Beach Club
Jerry Miller, President, Pompano Yacht & Beach Club
"I have been getting complements from our residents and transit users about how well maintained our shelters are. I even got a request from a resident asking me to maintain another agency's shelter because of how much better our shelters look."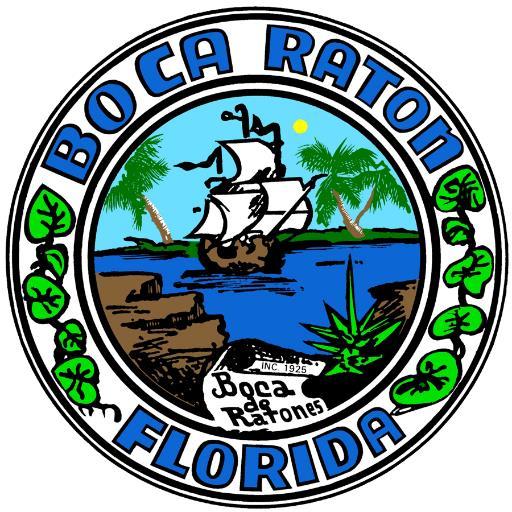 City of Boca Raton
John P. Reilly, Transportation Analyst, City of Boca Raton
Hartzell Construction and Renovation
3195 N Powerline Rd
Suite 100
Pompano Beach, FL 33069
1-800-841-4859
954-957-9761
quote@myhartzell.com
Hours:


Monday to Thursday:
8:00 AM to 5:00 PM
(Closed Noon to 1:00 PM)

Friday:
8:00 AM to 4:30 PM
(Closed Noon to 1:00 PM)

Saturday and Sunday:
Closed
We Gladly Serve the following areas: Miami, Hialeah, Coral Gables, Aventura, Fort Lauderdale, Pompano Beach, Boca Raton, West Palm Beach, Miami Beach, Hollywood, kendall, Deerfield Beach, Boynton Beach, Delray Beach, Wellington, Lake Worth, Palm Beach Gardens, Jupiter, Weston, Coral Springs, Pine Crest, Wilton Manors, Stuart, Port Saint Lucie, and many other areas in Dade, Broward, Palm Beach Counties and Treasure Coast.